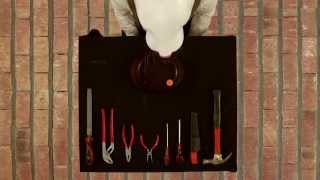 Wheel of fortune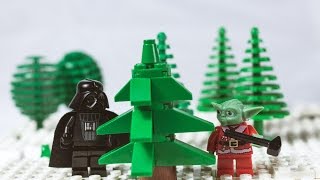 Santa Yodas Christmas Card - 2016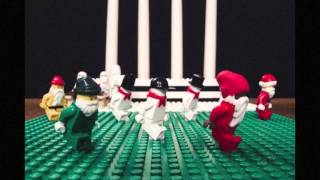 Yoda firar Yule (2014)
Wheel of fortune

Liten Fantasi presents their first short film. Wheel of Fortune presents modern life for the modern man in our modern world. Rising early in the morning we set off for work. The place we spend most of our time, scraping together our earnings while longing for the weekend - party, alcohol, the never ending chase - the need to be confirmed.

Santa Yodas Christmas Card - 2016

Santa Yoda and Therese wants you all to get into that cosy Christmas spirit. Heres a little story of how things go about at Santa Yodas crib. Watch him and his friends prepare and celebrate!